The Person-Centered Contraceptive Counseling (PCCC) measure is a person-reported outcome performance measure (PRO-PM) that assesses the person-centeredness of contraceptive counseling. The PCCC is appropriate for use in any healthcare setting providing contraceptive counseling to its patients, and is available for use without any official approval from UCSF.
The PCCC scale assesses the three domains of person-centered contraceptive counseling, as revealed by qualitative research with patients (Fig. 1) [2]. The measure can be self-administered by patients immediately after a contraceptive counseling visit.
Responses may be aggregated at the provider or facility level and reported as the percentage of patients who gave a five ("Excellent") on all four items. You can find PDF files of the scale here in English and Spanish. Please contact us if you would like technical assistance using this measure in your setting or to provide feedback about how you're using the measure.
National Quality Forum Endorsement of PCCC
The Person-Centered Contraceptive Counseling Measure (PCCC) was endorsed by the National Quality Forum in November 2020! PCRHP received a small grant to disseminate and socialize the measure over the next year.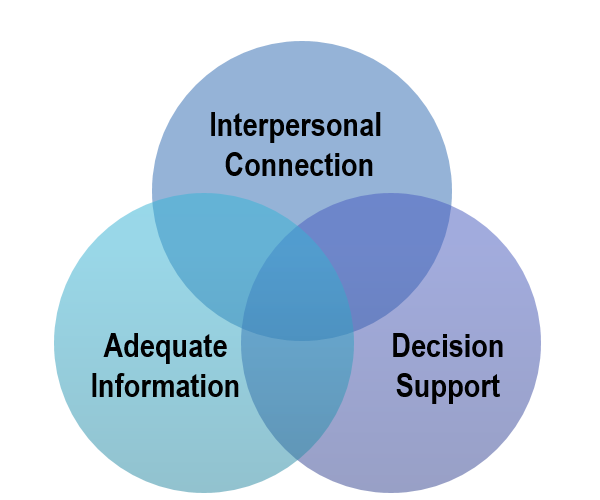 Fig. 1 The domains of person-centered contraceptive counseling [1]
This survey is about your visit at [clinic name] on [date]. Your answers are private. Your healthcare providers will not see your individual answers.
| | | | | | |
| --- | --- | --- | --- | --- | --- |
| Think about your visit. How do you think [provider name] did? Please rate them on each of the following by circling a number. | Poor | Fair | Good | Very good | Excellent |
| Respecting me as a person | 1 | 2 | 3 | 4 | 5 |
| Letting me say what mattered to me about my birth control method | 1 | 2 | 3 | 4 | 5 |
| Taking my preferences about my birth control seriously | 1 | 2 | 3 | 4 | 5 |
| Giving me enough information to make the best decision about my birth control method | 1 | 2 | 3 | 4 | 5 |
Fig. 2 The PCCC scale
Background
The PCCC measure was developed by the UCSF Person-Centered Reproductive Health Program (PCRHP) as a stand-alone measure of patient-centeredness and to complement existing measures of contraceptive care quality. In 2016, the National Quality Forum (NQF) endorsed the first ever measures of quality in contraceptive care, developed by the Department of Health and Human Services Office of Population Affairs (OPA). These measures ("provision measures") assess 1) the provision of the most or moderately effective contraceptive methods and 2) the provision of long-acting reversible contraceptive (LARC) methods [3].
The provision measures are part of a larger effort by OPA to measure quality contraceptive care [4], as the provision of methods is only one aspect of quality. The history in the United States of reproductive coercion and oppression continues today [5][6] and, used by themselves, the provision measures may run the risk of incentivizing inappropriate pressure to provide certain methods.
The PCCC measure gives health care organizations, facilities, and providers the opportunity to measure patient-centeredness and implement quality improvement strategies to improve patient experience as needed.